An imaginary and ephemeral collection of contemporary art works and design inhabits for its second edition a new historical space. At this adress, famous filmmaker Georges Méliès used to live.
A beautiful opportunity to acquire art and design pieces composing this universe.
This adventure is made possible thanks to loan of art works from galleries and partners.This in-situ exhibition is happening when Paris lives for art : early Autumn 2014. Concept by Nadia Candet.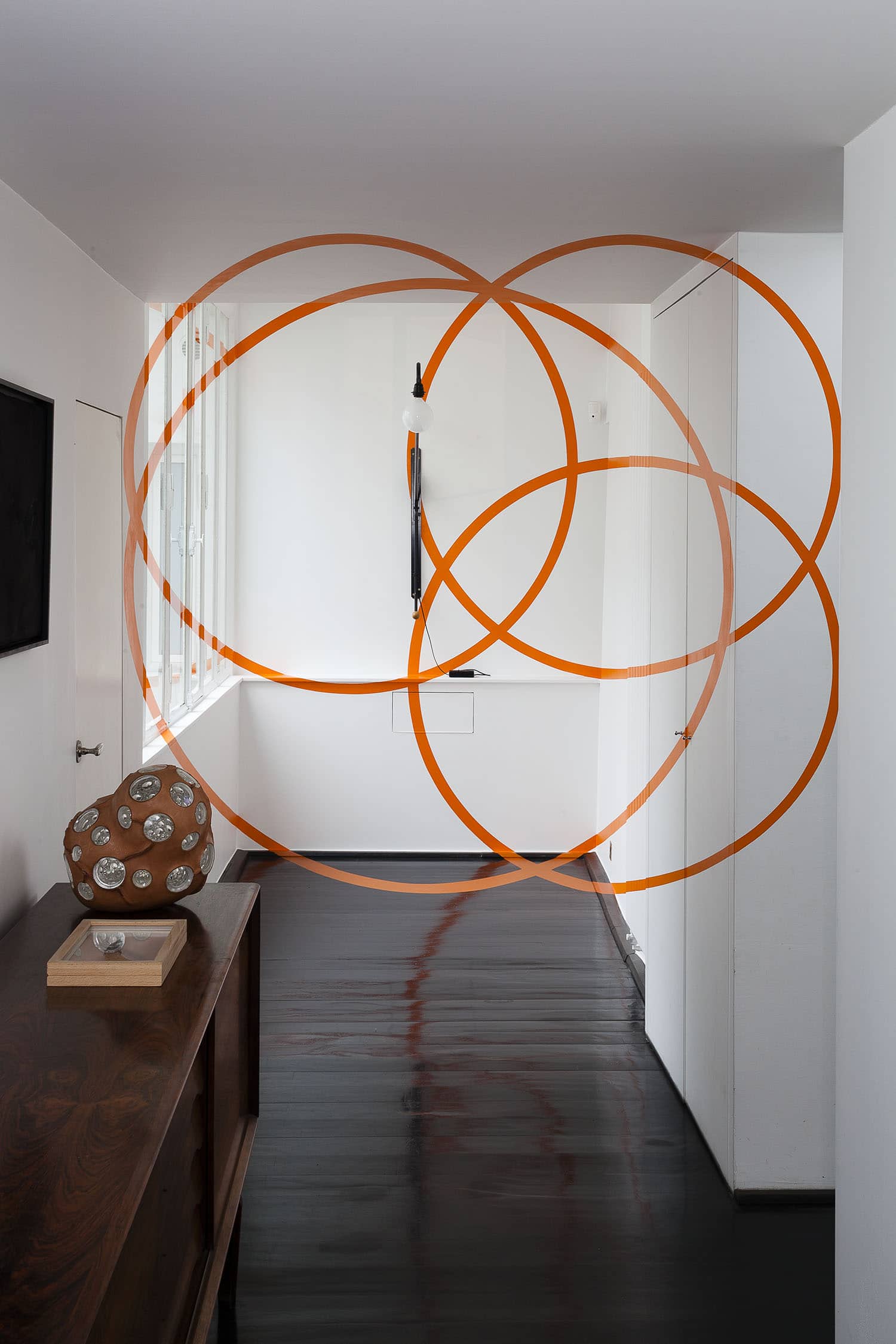 Private Choice 2014 © Théo Baulig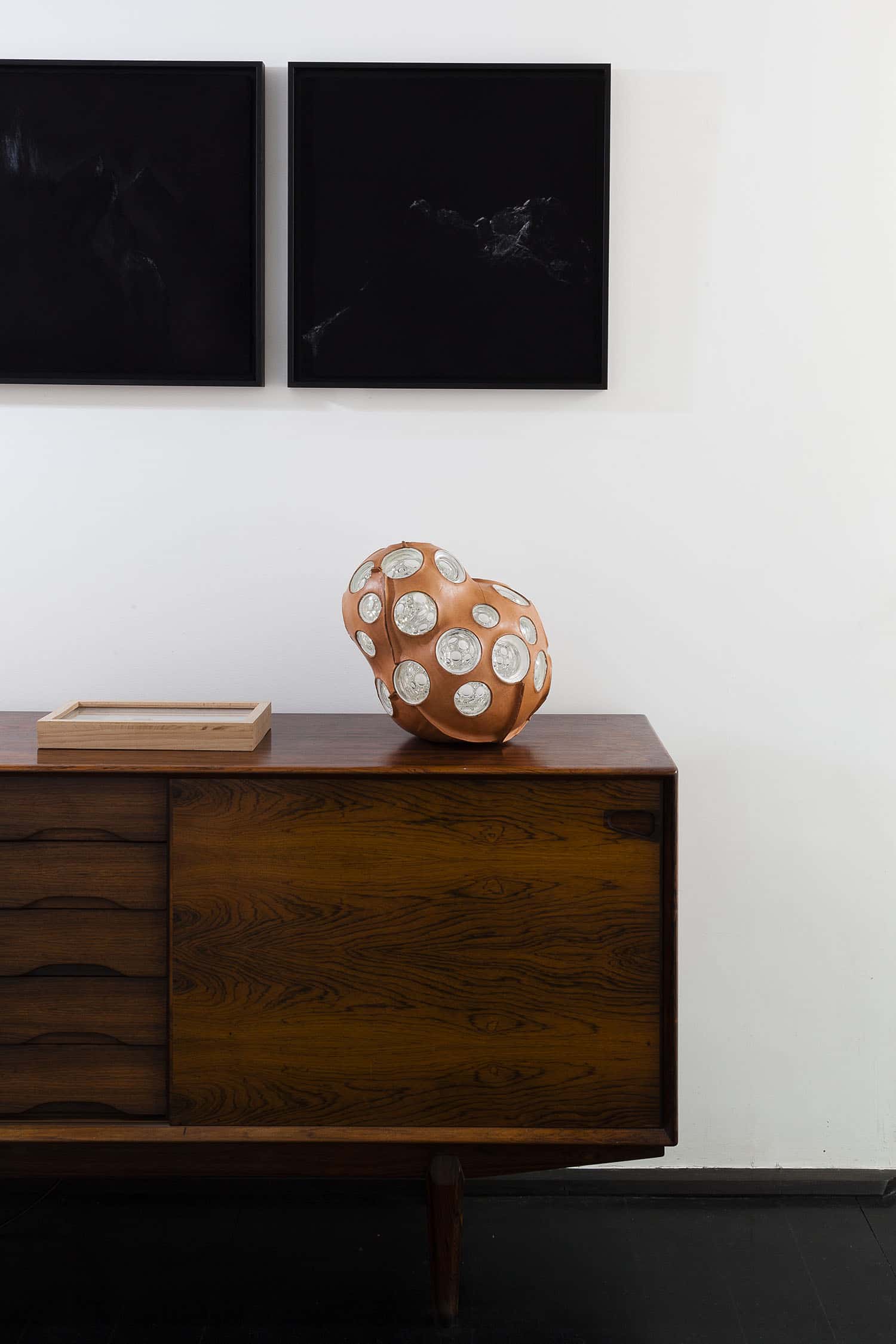 Private Choice 2014 © Théo Baulig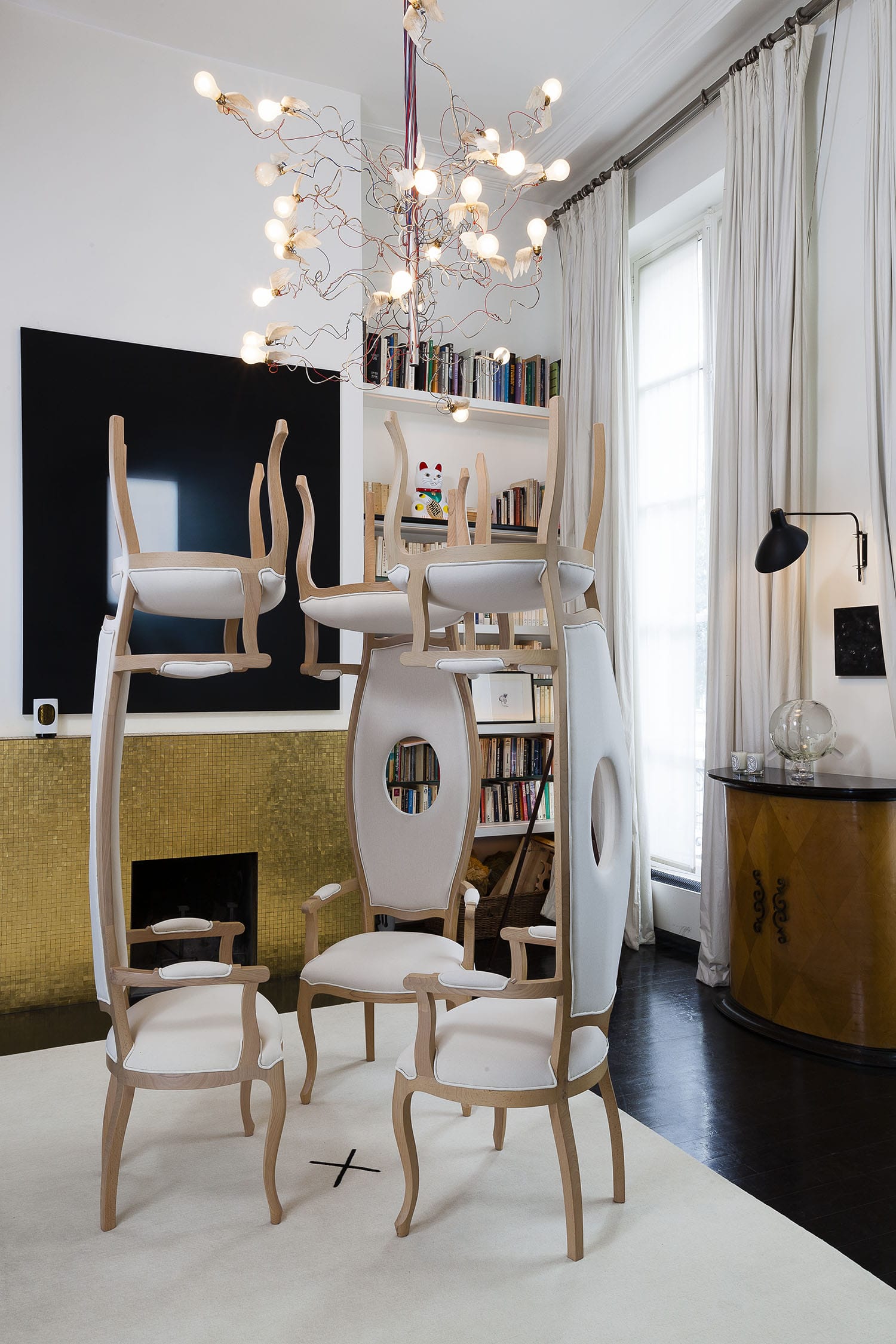 Private Choice 2014 © Théo Baulig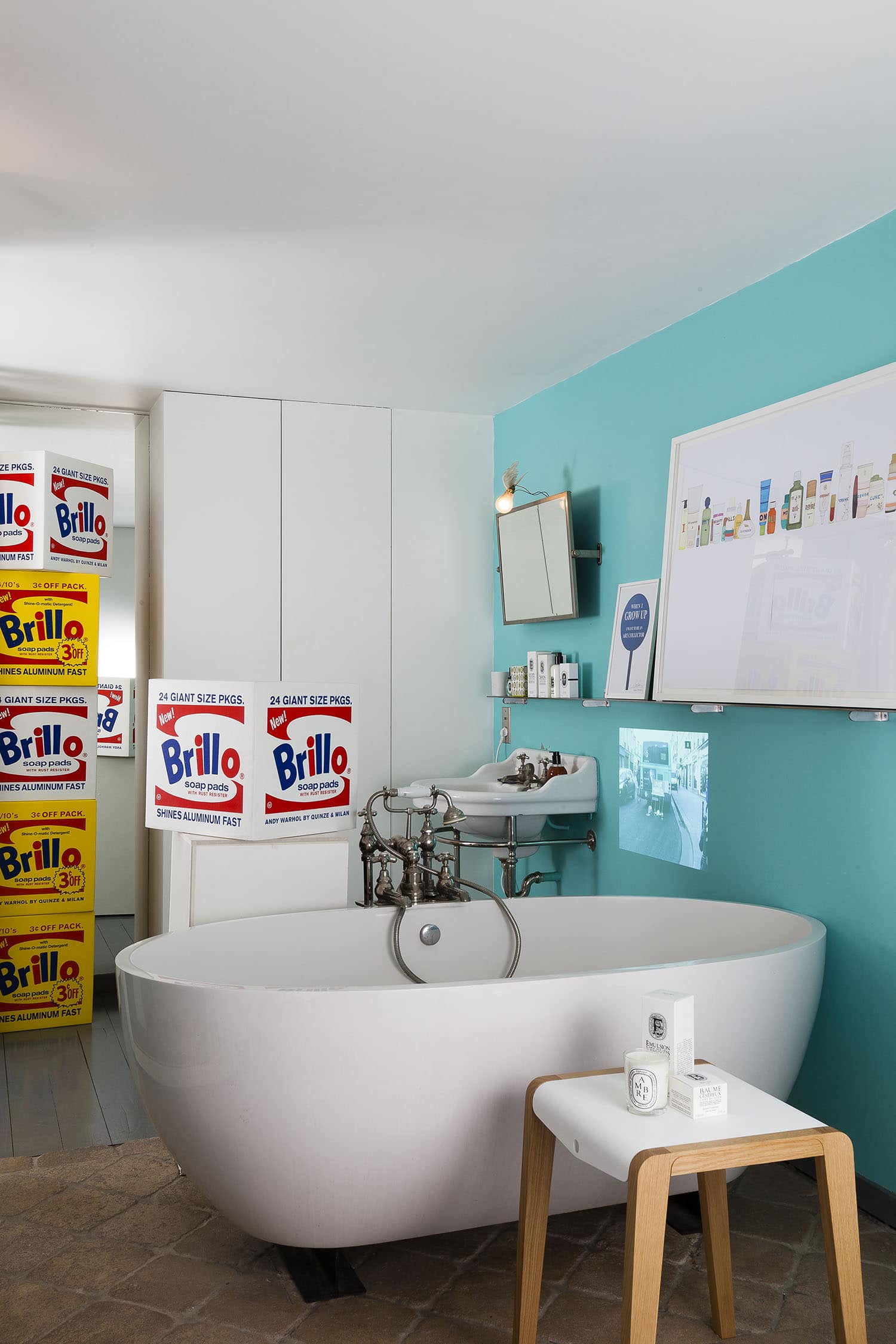 Private Choice 2014 © Théo Baulig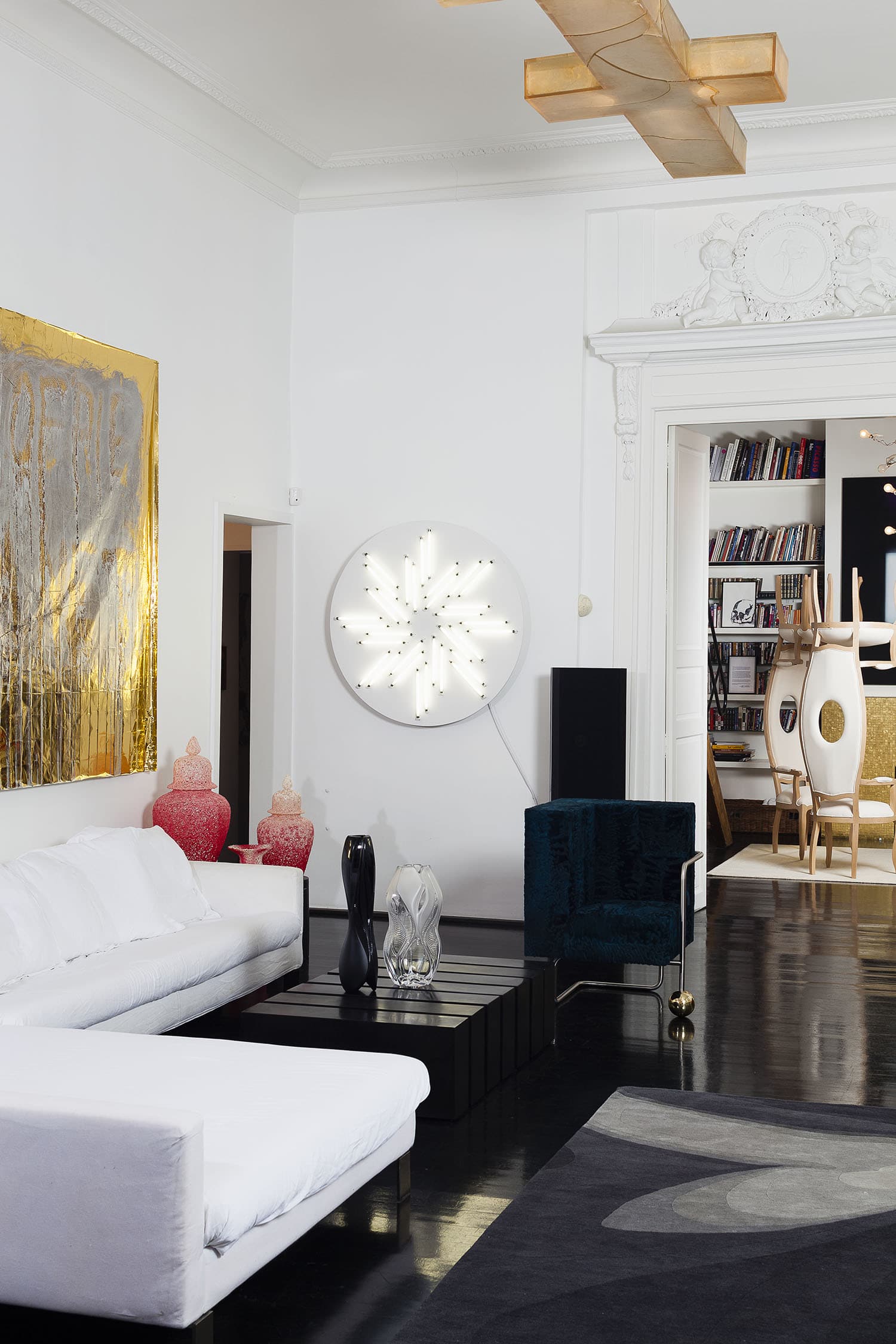 Private Choice 2014 © Théo Baulig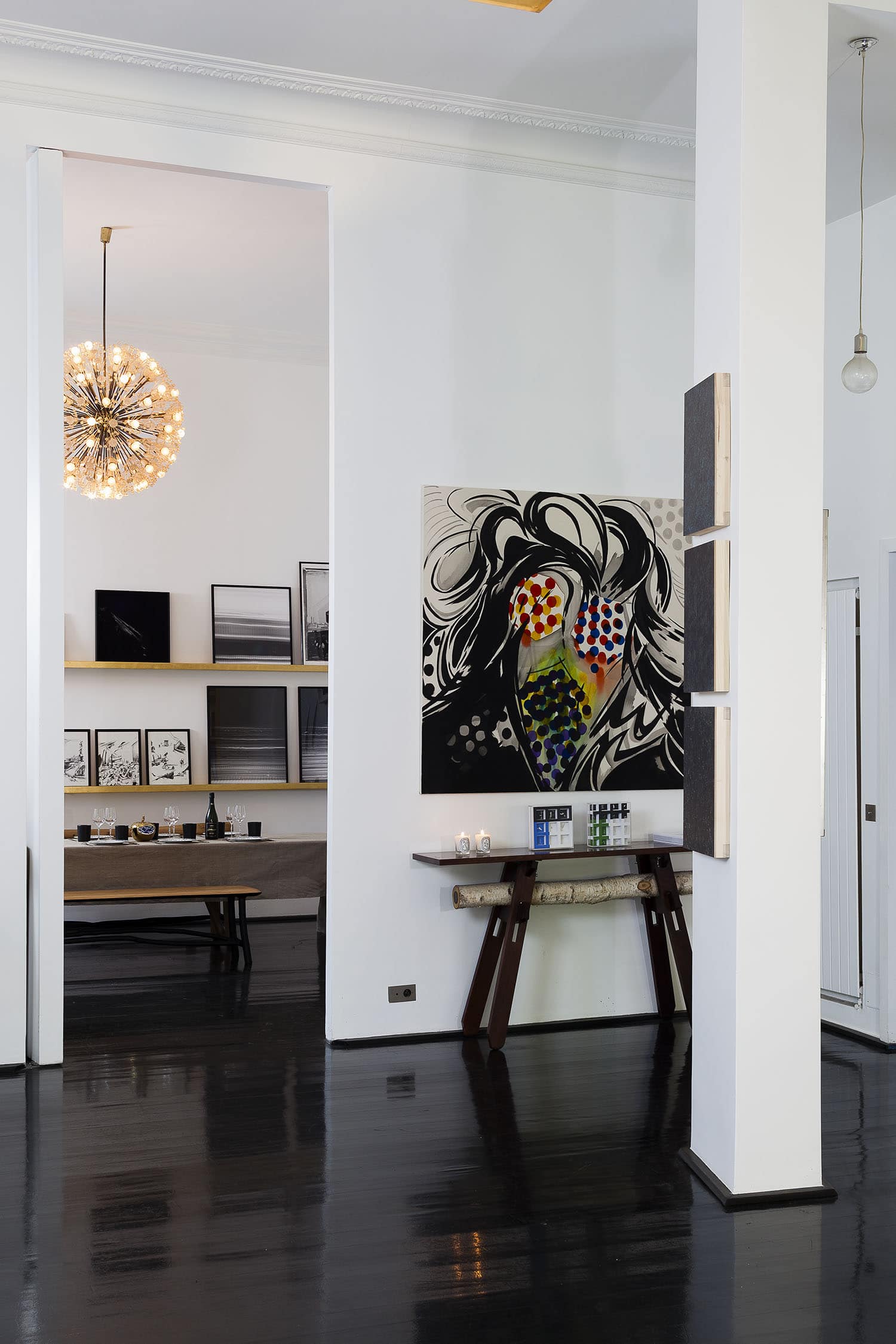 Private Choice 2014 © Théo Baulig
Artists / Designers 2014
Saâdane Afif · Mahmoud Akram · art & language · François Azambourg · Katinka Bock · Rebecca Bournigault · César · Pierre Henri Chauveau · Claude Closky · Nicolas Delprat · Guillaume Delvigne · Judith Deschamps · Florence Doléac · Stéphane Ducatteau · Joakim Eneroth · Dario Escobar · Antoine Espinasseau · Didier Faustino · Samuel Gassmann · Miriam Gassmann · Shilpa Gupta · Zaha Hadid · Jakob+ MacFarlane · Patrick Jouin · Studio Katra · Itvan Kebadian · Nandita Kumar · Li Lihong · Valentin Loellmann · Marco Maggi · Piotr Makowski · Cecilie Manz · Philippe Mayaux · Mathieu Mercier · François Morellet · Sarngsan Na Soontorn · Nøne Futbol Club · Navid Nuur · Melik Ohanian · ORLAN · David Pergier · Olivier Peyricot · Benoit Pype · Bruno Romeda · Olve Sande · Laetitia Sellier · Olivier Sidet · Augustin Steyer · Sebastiaan Straastma · Studio Minale Maeda · Jeanne Susplugas · Hitomi Uchikura · Felice Varini · Florian Viel · Sacha Walckhoff · Andy Warhol · Victoria Wilmotte · Jens Wolf