For its eighth edition, Private Choice presented under the theme of "Affinitiés/Affinities".  Nadia Candet and her team brought together artists and designers from different backgrounds to create an ephemeral collection of art and design, a few stapes from the Grand Palais.
Through an immense diversity, enhanced by infinitely multifaceted suggestions, the affinities will unfold in a space exclusively dedicated to creation.
A unique experience for discovering and acquiring art works and design pieces, from October 14th to October 20th.
Private Choice Fall 2019 © Théo Baulig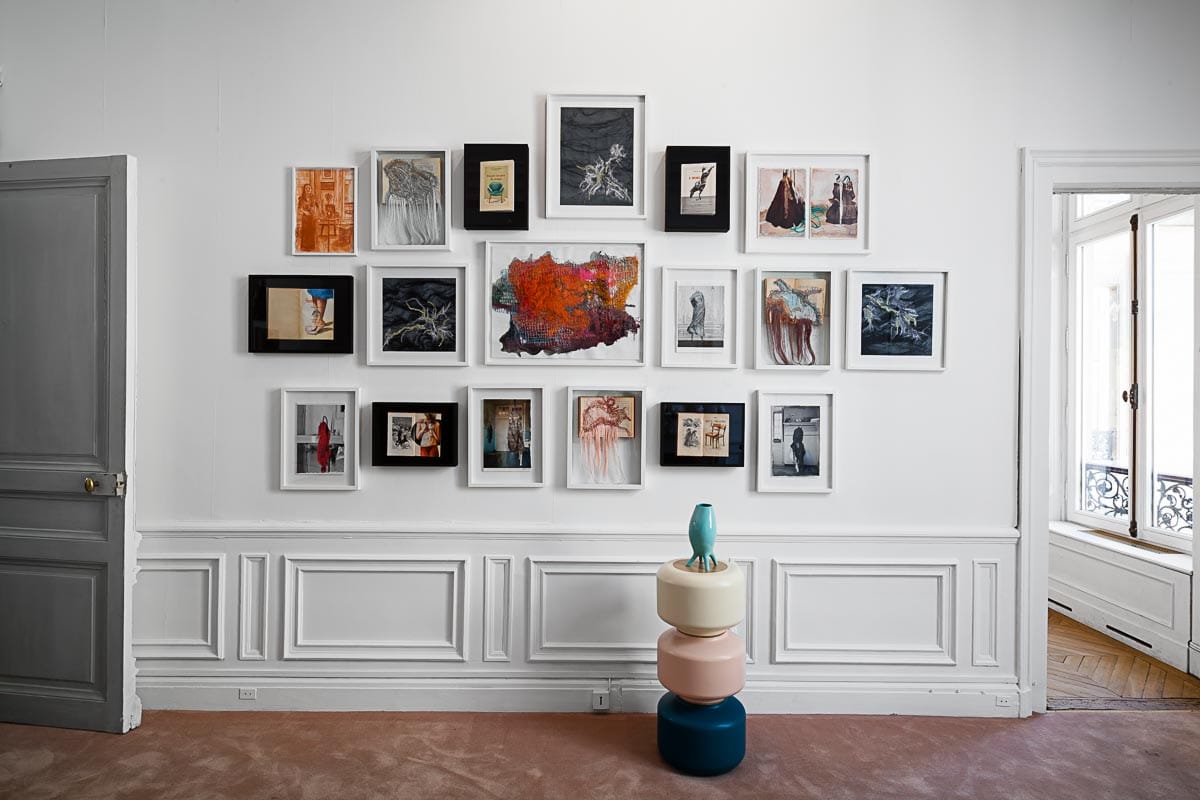 Private Choice Fall 2019 © Théo Baulig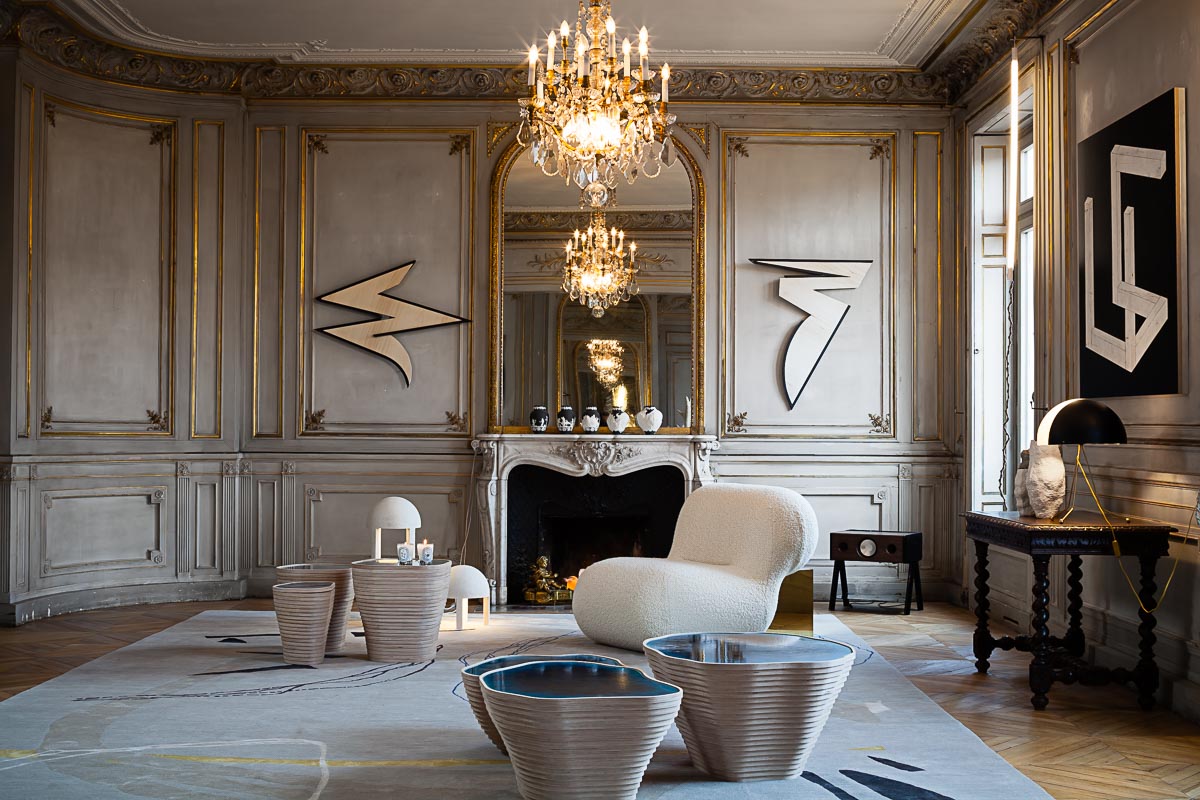 Private Choice Fall 2019 © Théo Baulig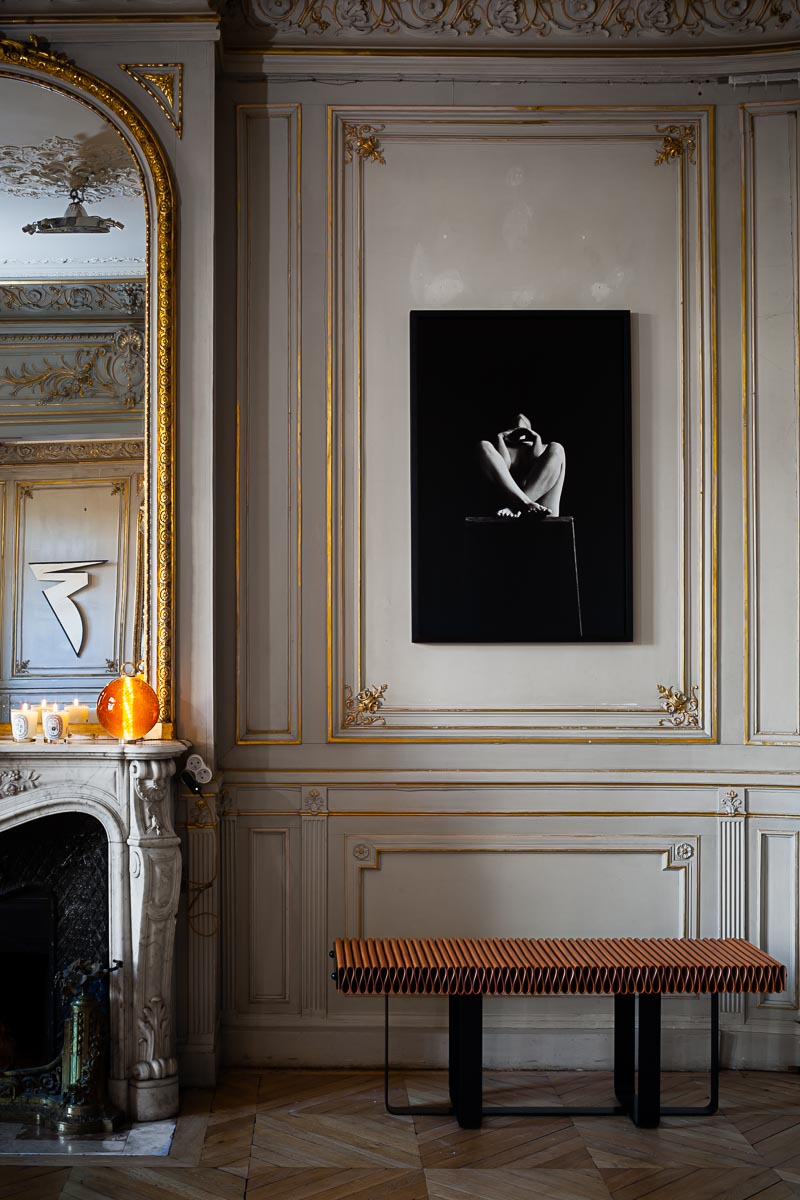 Private Choice Fall 2019 © Théo Baulig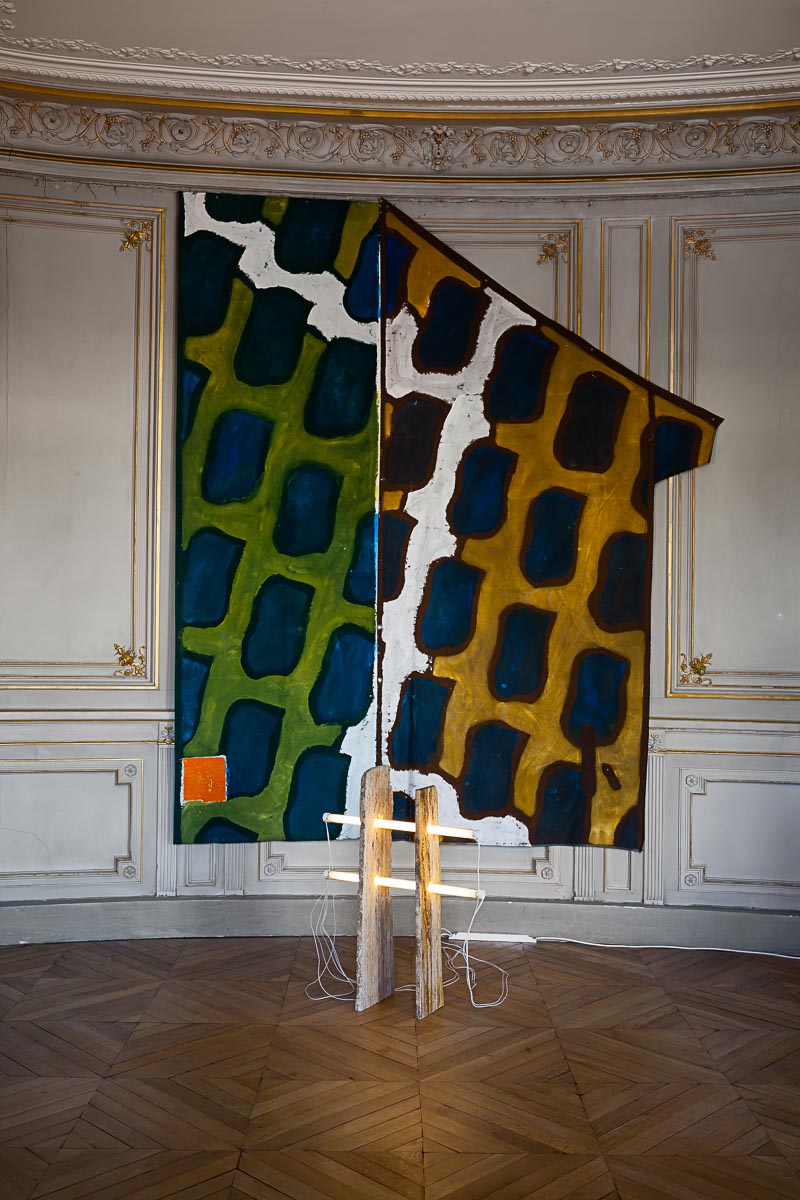 Private Choice Fall 2019 © Théo Baulig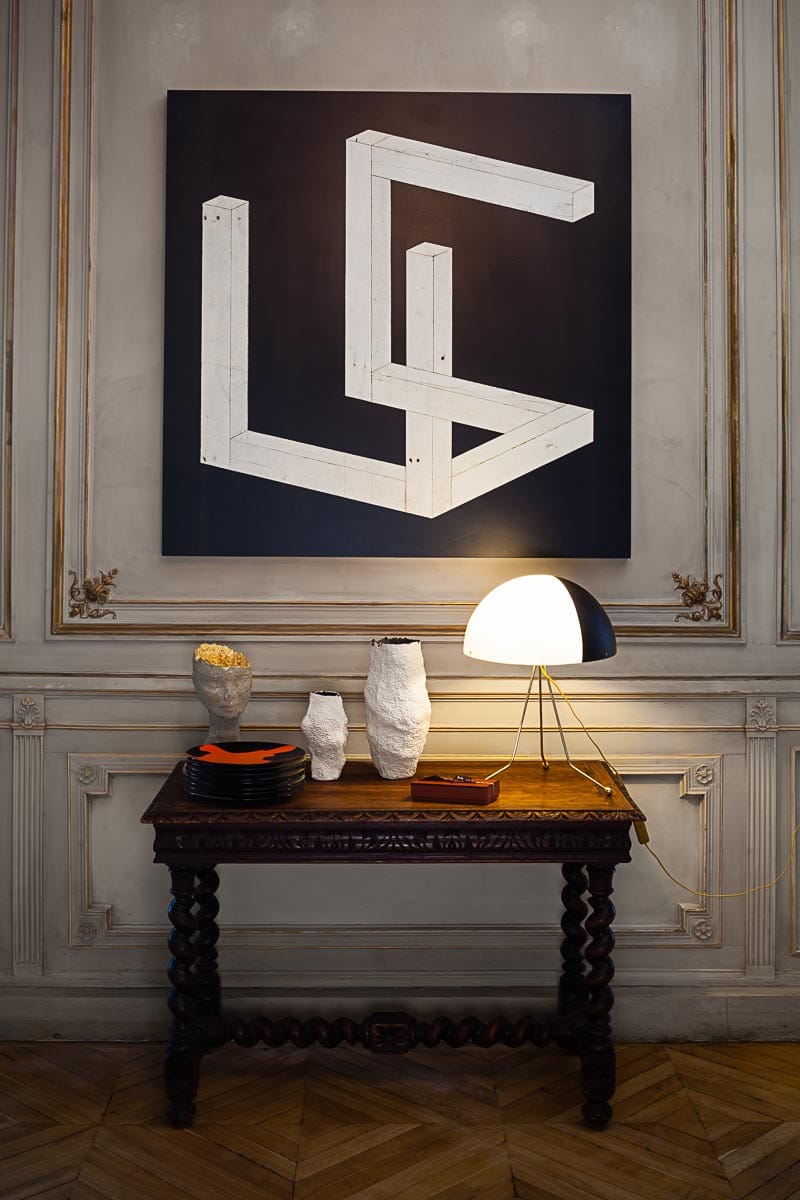 Private Choice Fall 2019 © Théo Baulig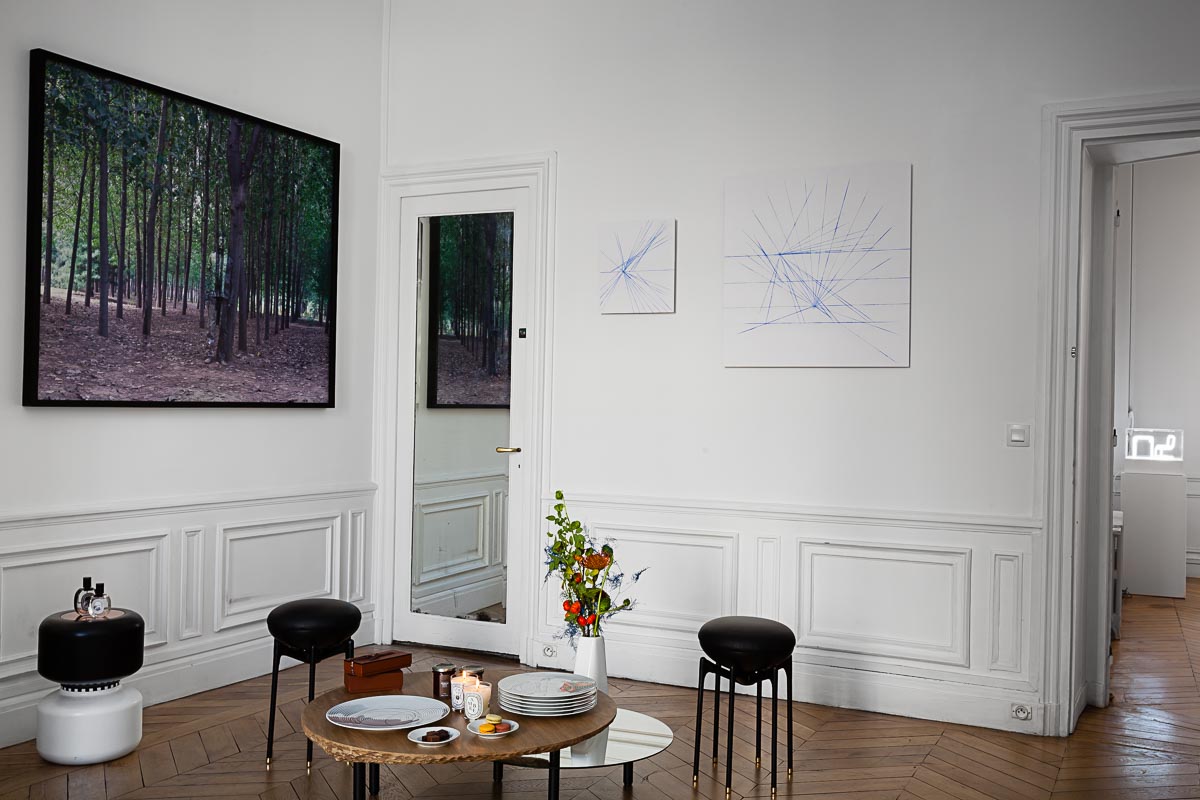 Private Choice Fall 2019 © Théo Baulig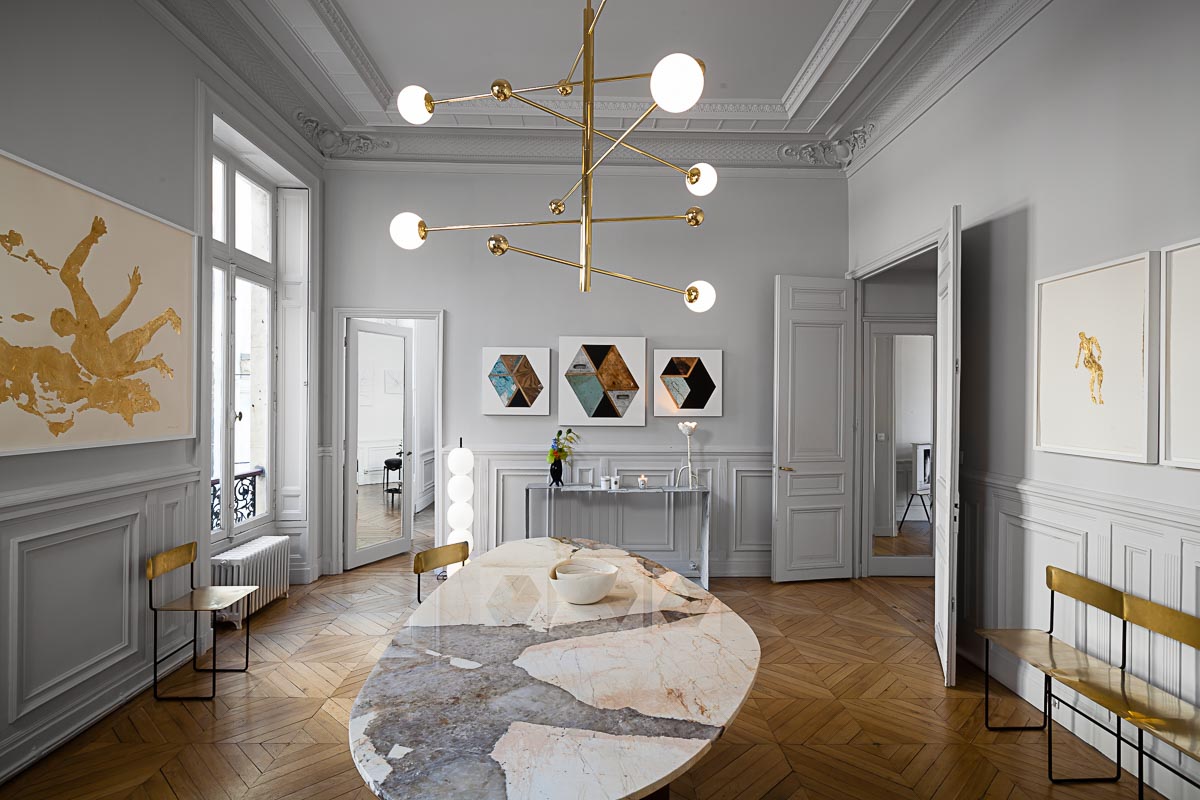 Private Choice Fall 2019 © Théo Baulig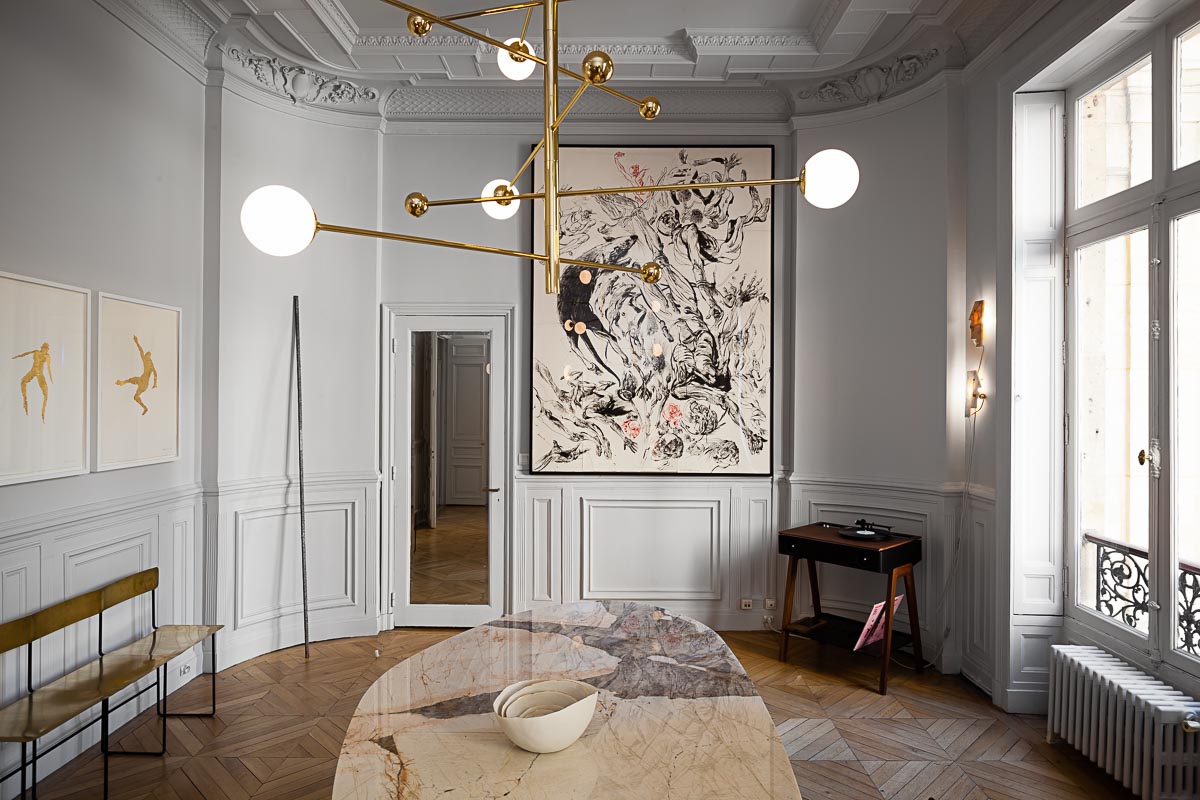 Private Choice Fall 2019 © Théo Baulig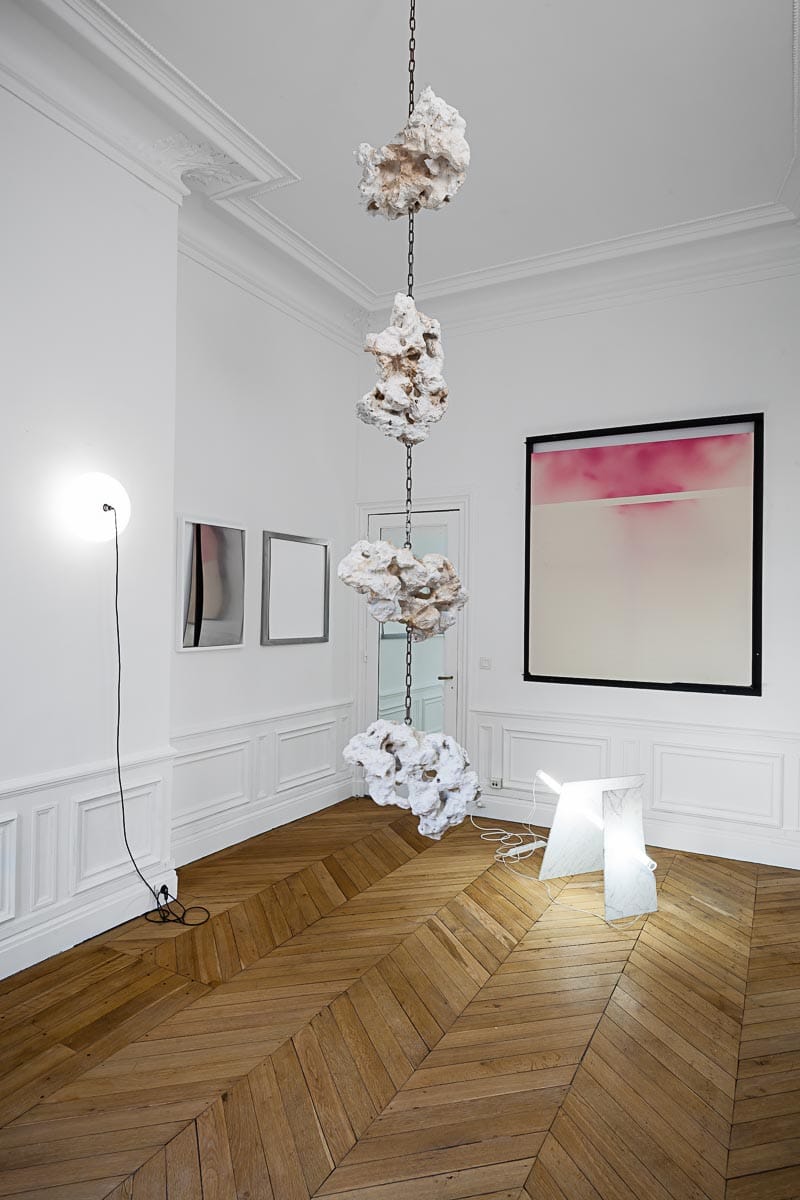 Private Choice Fall 2019 © Théo Baulig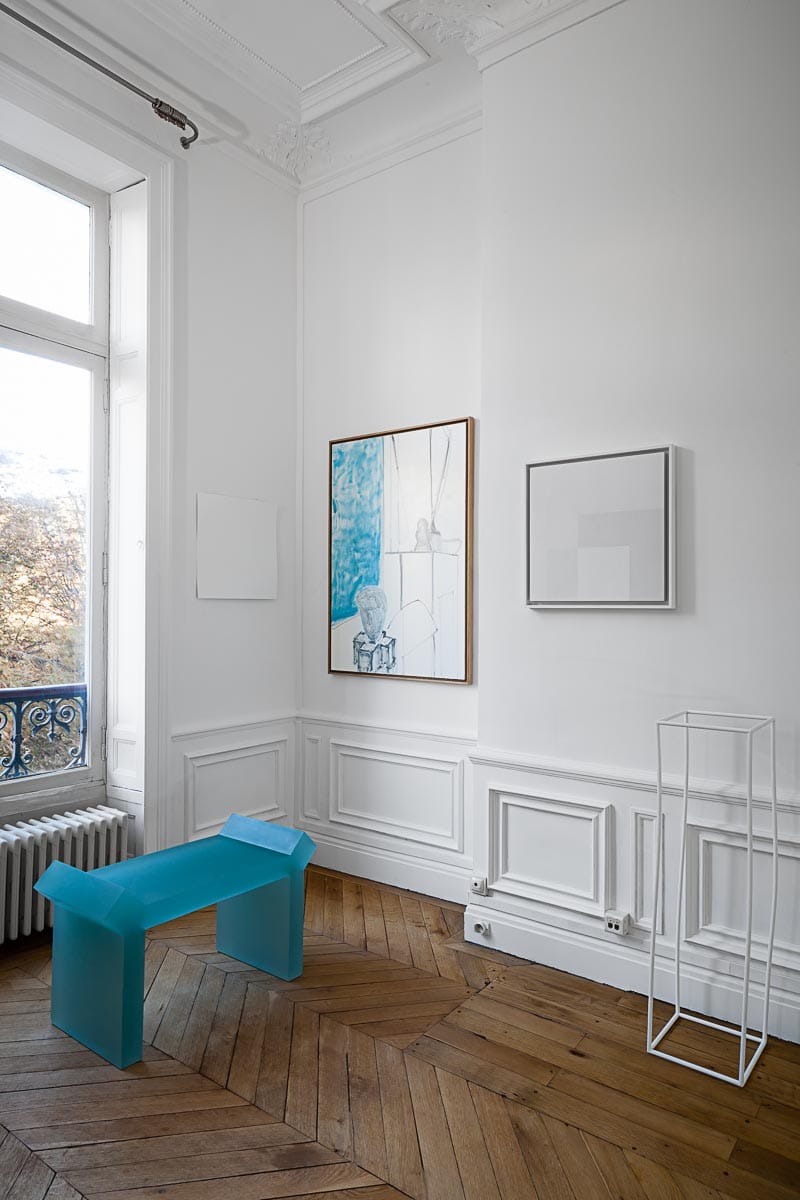 Private Choice Fall 2019 © Théo Baulig
Artists / Designers Fall 2019
Francesco Balzano · Amélie Barnathan · Elliott Barnes · Larry Bell · Célia Bertrand · Jonathan Binet · BINÔME/Frédéric Pain et Ingrid Michel · France Bizot · Katinka Bock · Liu Bolin · Laurence Bonnel · Silvie Brière · Pierre Charpin · Julia Chiaramonti · Boris Chouvellon · T-Yong Chung · Bastien Cosson · Alain Daudré · Agnès Debizet · Odile Decq · Yann Delacour · David Dubois · Cyril Duret · Solène Eloy · Mara Fortunatović · Fusion Libre · Audrey Galais · Samuel Gassmann · Gaspard Graulich · Jean Grisoni · Aude Albanel-Guinard · Constance Guisset · Sebastian Herkner · Arthur Hoffner · Callum Innes · Charlotte Juillard · L'atelier des garçons · LabelFamille · Julien Lagueste · Lightismore · Magic Circus Éditions · Angelika Markul · Assi Joseph Meidan · Théo Mercier · Eric Michel · Vera Molnár · François Morellet · Muller Van Severen · Noir Vif · Nøne Futbol Club · Lulù Nuti · ORLAN · Jean-Michel Othoniel · Zhuo Qi · Pool · Gilles Pourtier · Hervé Priou · SMENT · Emmanuelle Simon · Jeanne Susplugas · Nathalie Talec · Vladimir Veličković · Claude Viallat · Alissa Volchkova · Michael Zelehoski · Marcel Zelmanovitch · Brankica Zilović