Together with our partners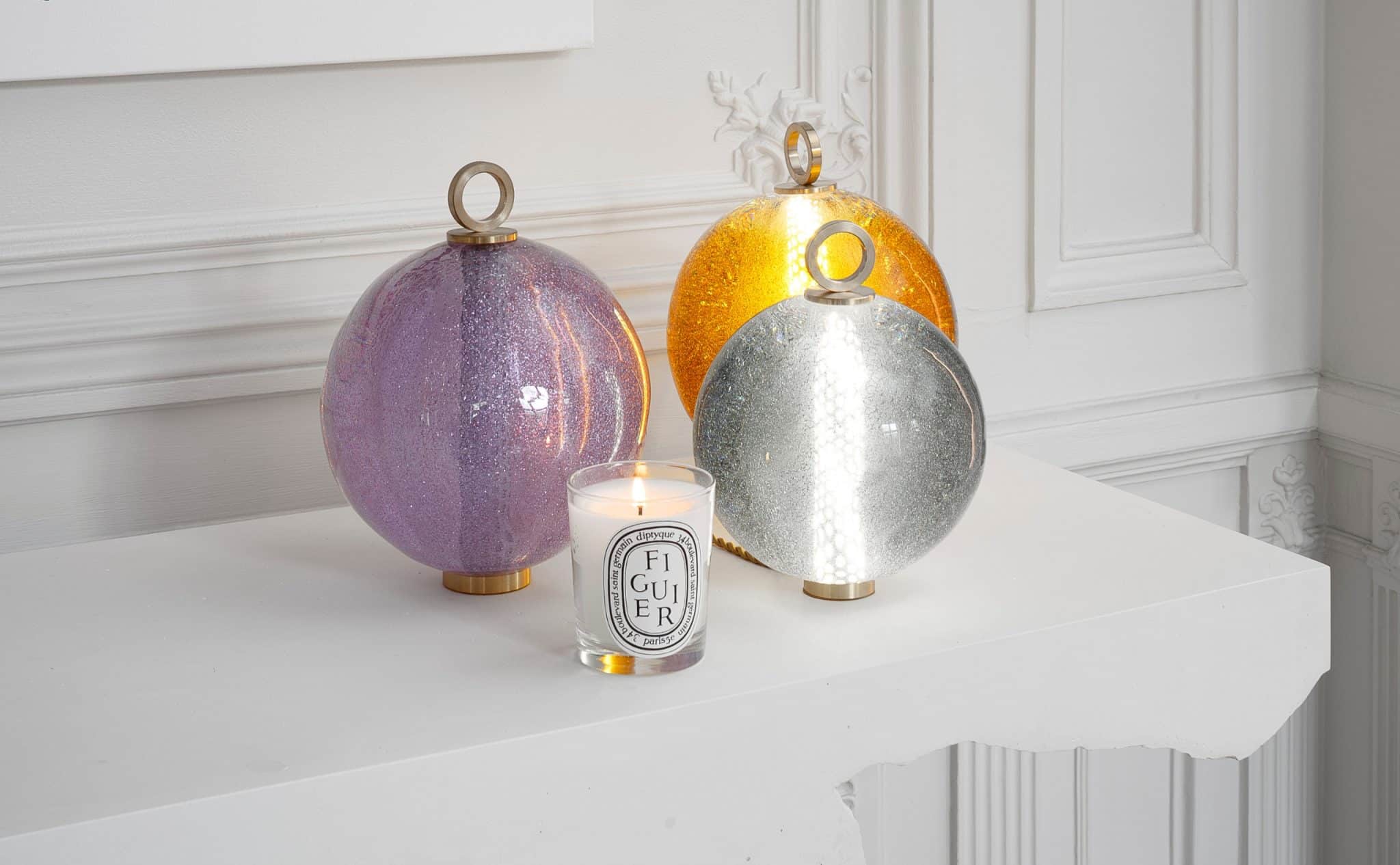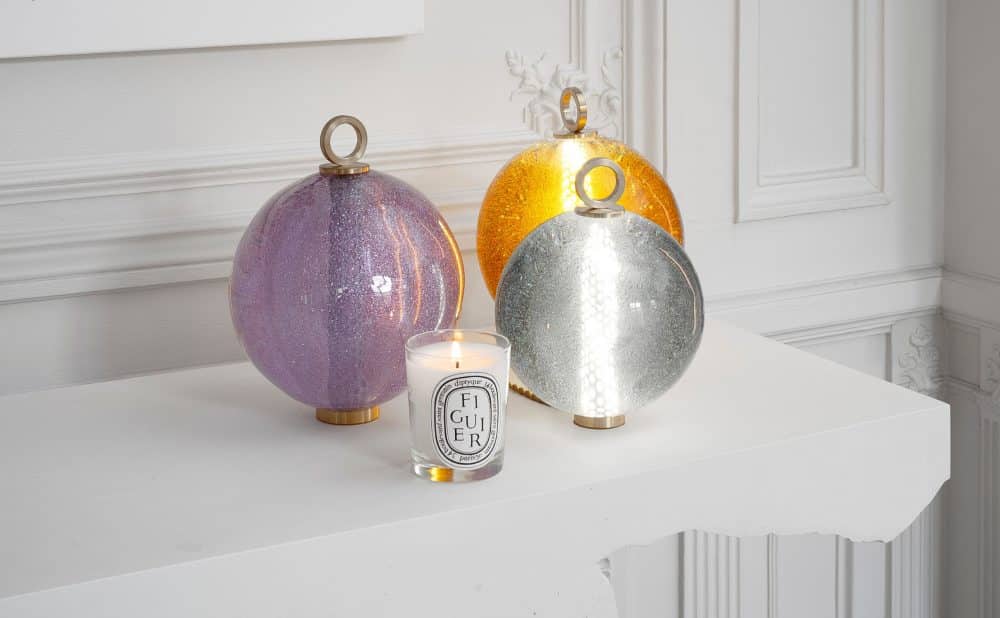 Diptyque, a perfumer with the soul of an artist, invites each and every one of us to imagine our own worlds, to imagine ourselves, through its creations.
The Maison appreciates Nadia Candet's keen, curious, free and enlightened vision, one imbued with the desire – shared by Diptyque – to create a tasteful but nonetheless singular world.
A partner from the very beginning, Diptyque is pleased to support Private Choice and to have been associated with its artistic selection since 2013.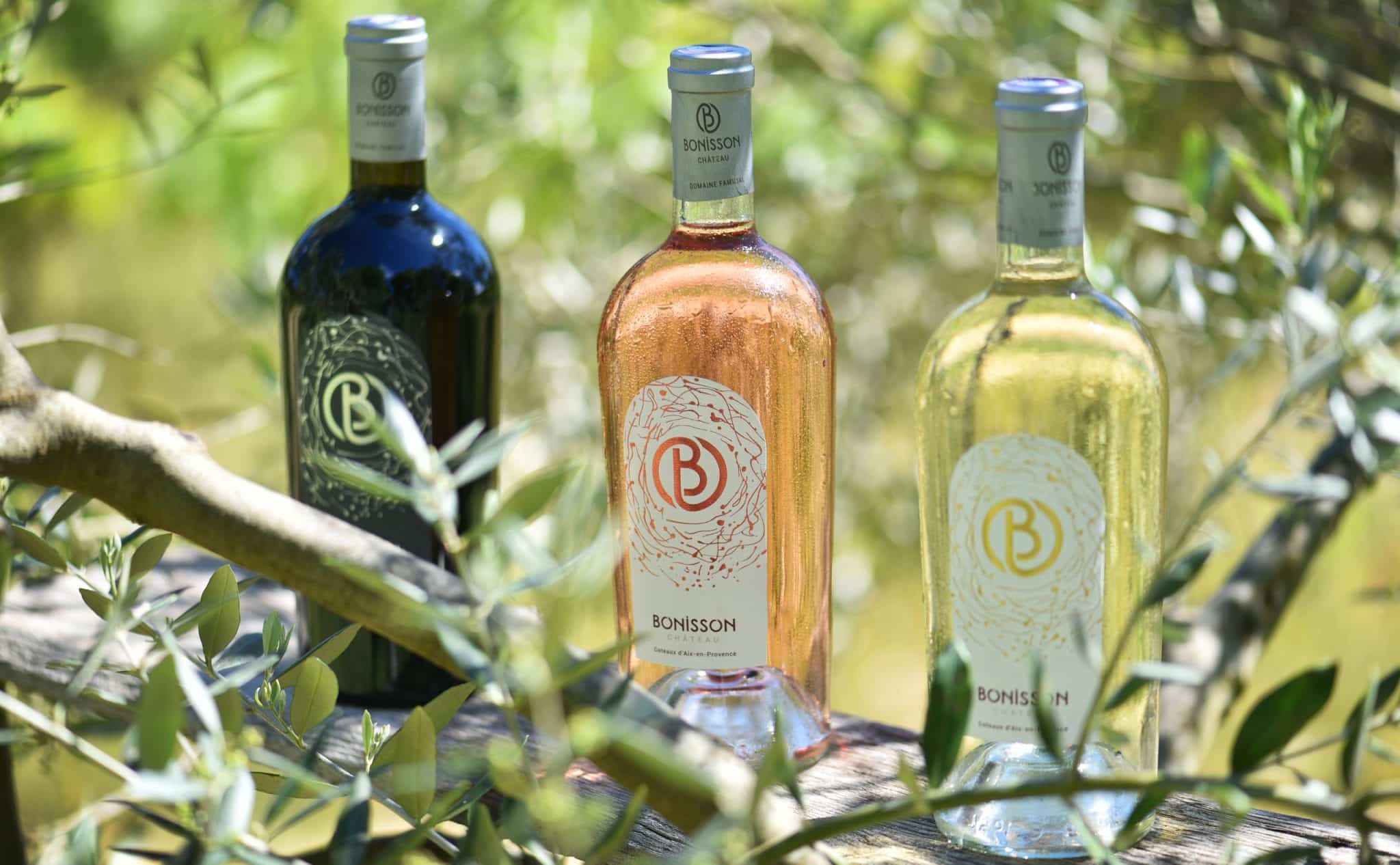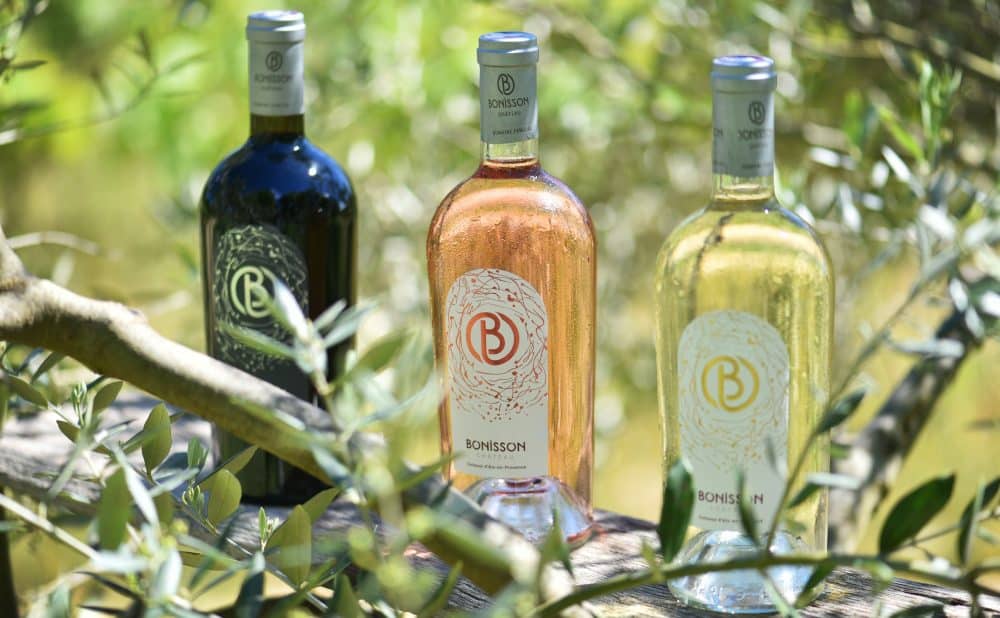 The Château Bonisson is an extraordinary wine estate in the heart of the Aix-en-Provence wine country.
A source of inspiration, it is an epicenter of creativity at the heart of which is the Bonisson Art Center, a contemporary art center dedicated to prospecting and artistic research, which allows artists to develop and disseminate their projects.
The partnership with Private Choice was obvious during the meeting with Nadia Candet, inspired and inspiring, to build this partnership of trust and quality.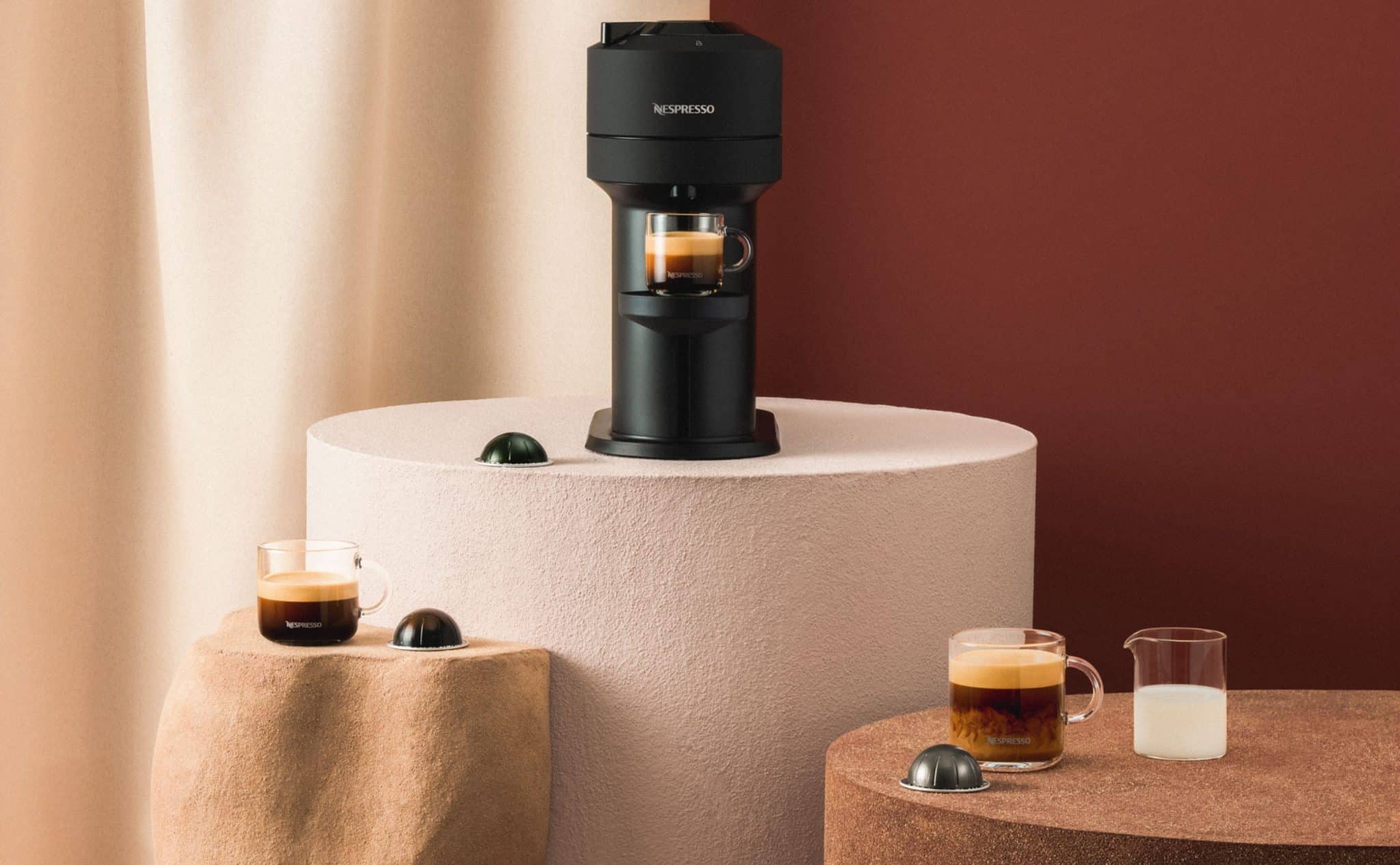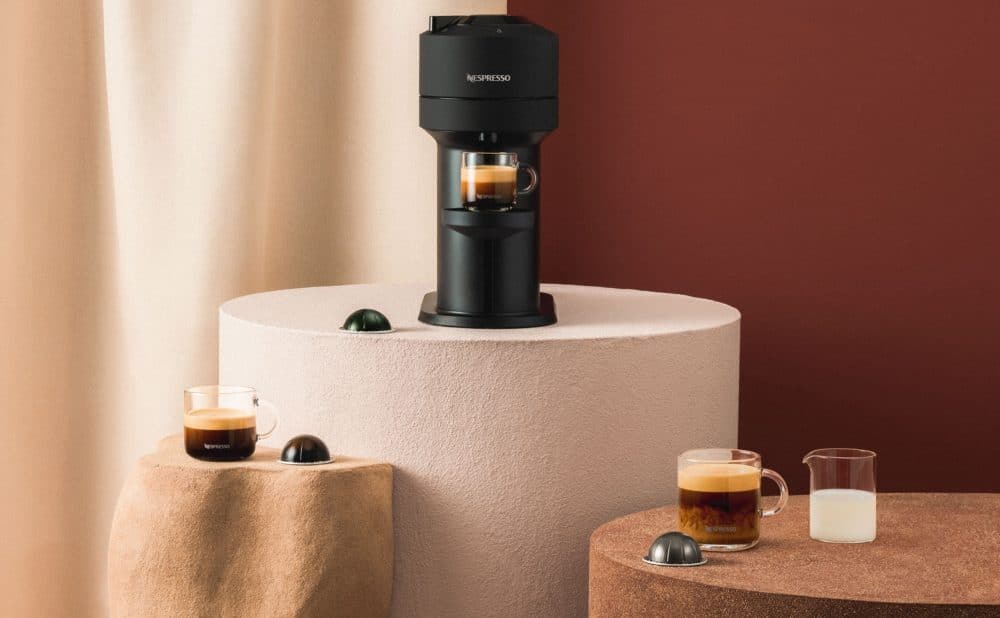 Nestlé Nespresso SA is the pioneer and reference for highest-quality portioned coffee. Operating in 81 countries and having over 130'000 employees; the company also works with more than 140,000 farmers in 18 countries through its collaboration with the NGO Rainforest Alliance, that promotes the implementation of sustainable agricultural practices.
In 2022, Nespresso achieved B Corp™ certification – joining an international movement of 4,900 purpose-led businesses.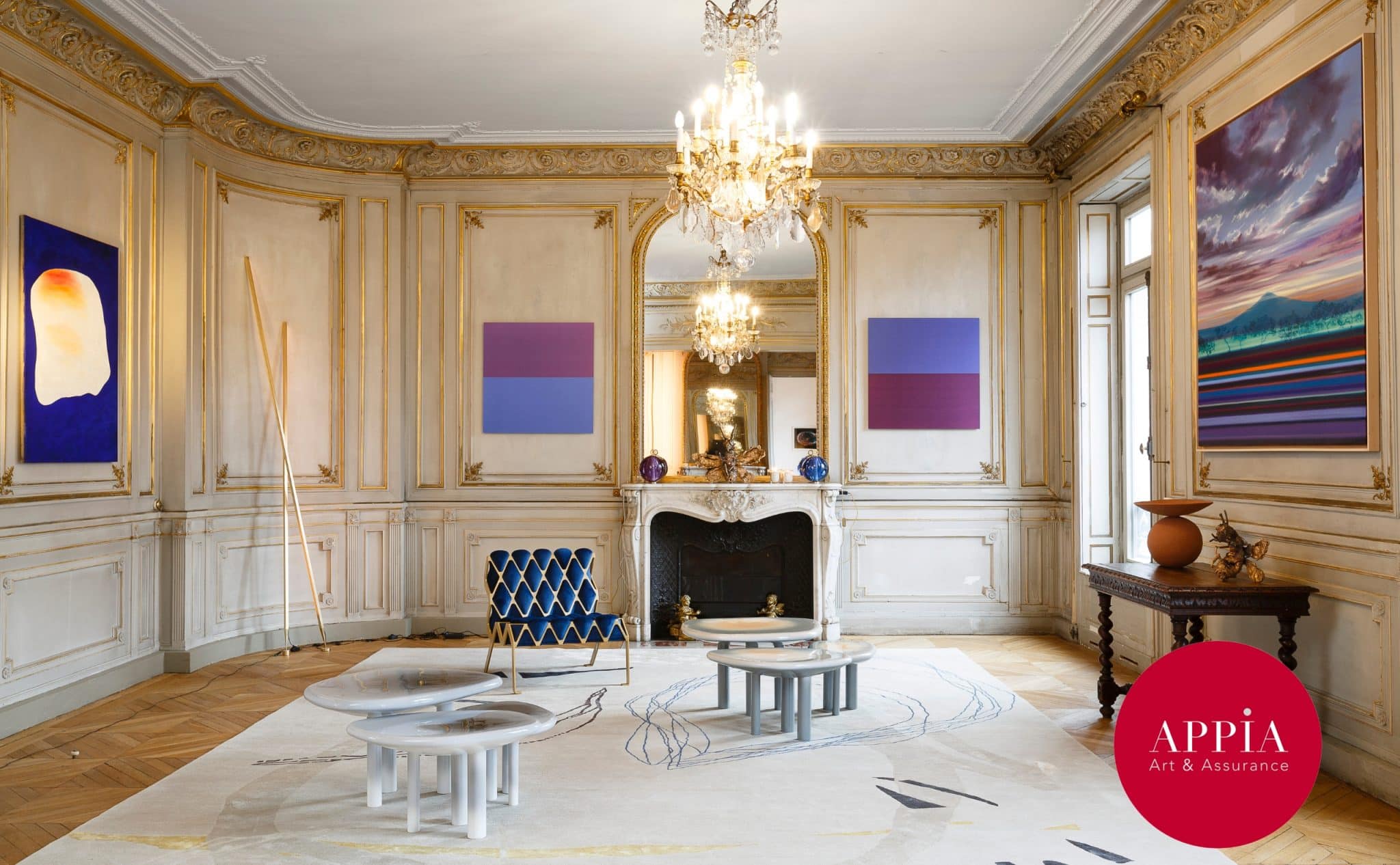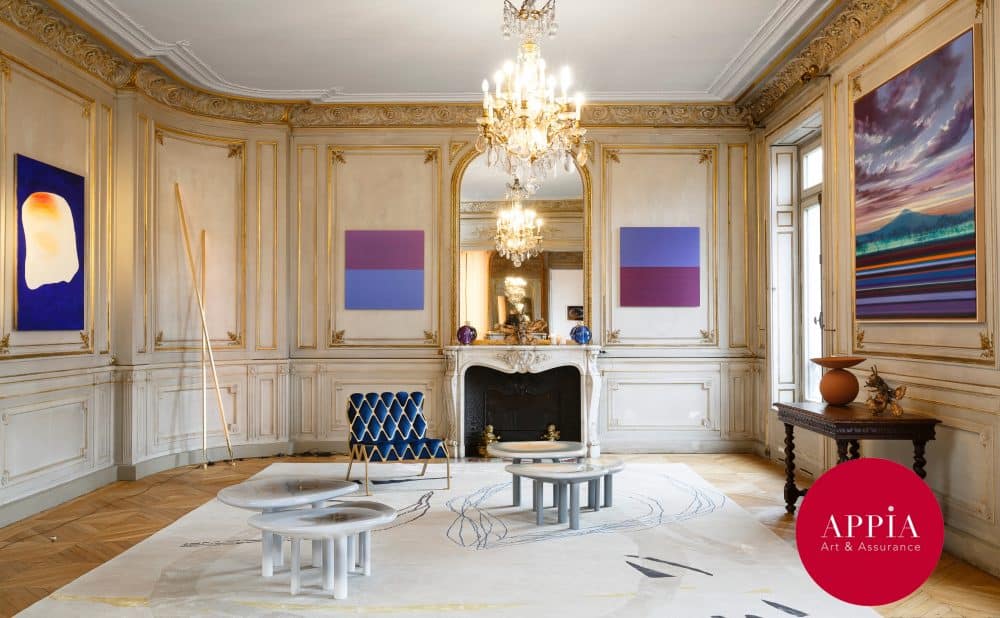 APPIA ART & ASSURANCE is the insurance broker for the cultural world directed by Edouard Bernard & Hadrien Brissaud. APPIA is dedicated to the art world with insurance solutions adapted to their needs. We develop tailor-made insurance contracts for our clients : galleries, auctioneers, but also individuals and private institutions.
We are very happy to support Private Choice and are firmly convinced that it is also our job to accompany our clients in their projects so that insurance is a solution and never a hindrance to the realization of cultural and artistic projects.